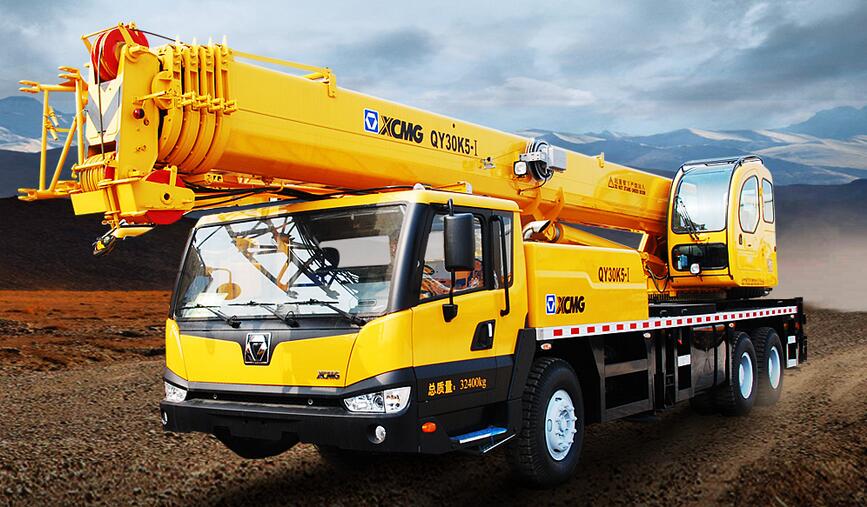 Feature
1.The innovative jib system adopts embedded block, plug-in boom head and octagon jib, which has excellent lifting performance and safe and reliable lifting work.
2.The unique stretch and retract technique avoids the bend of the core pipe and cylinder and the break of the boom caused by misoperation, improving the safety of the operations.
3.Eight patent techniques ensure the smooth, high efficiency and energy conservation of the lifting, rotation, and luffing systems.
4.The torque limiter adopts colorful LCD display, realizing the intelligence of the failure diagnosis. The precision is ahead of the industry.
5.Adopt the new hydraulic motor with big torque starting point, making the secondary lifting safer.
6.The humanity design makes the cab and control cab more spacious, and easy to operate.
7.Six unique manufacturing technologies ensure the high quality.
8.Extend the lifting space and scope, greatly improving the lifting capacity of the front part.
Send an Inquiry